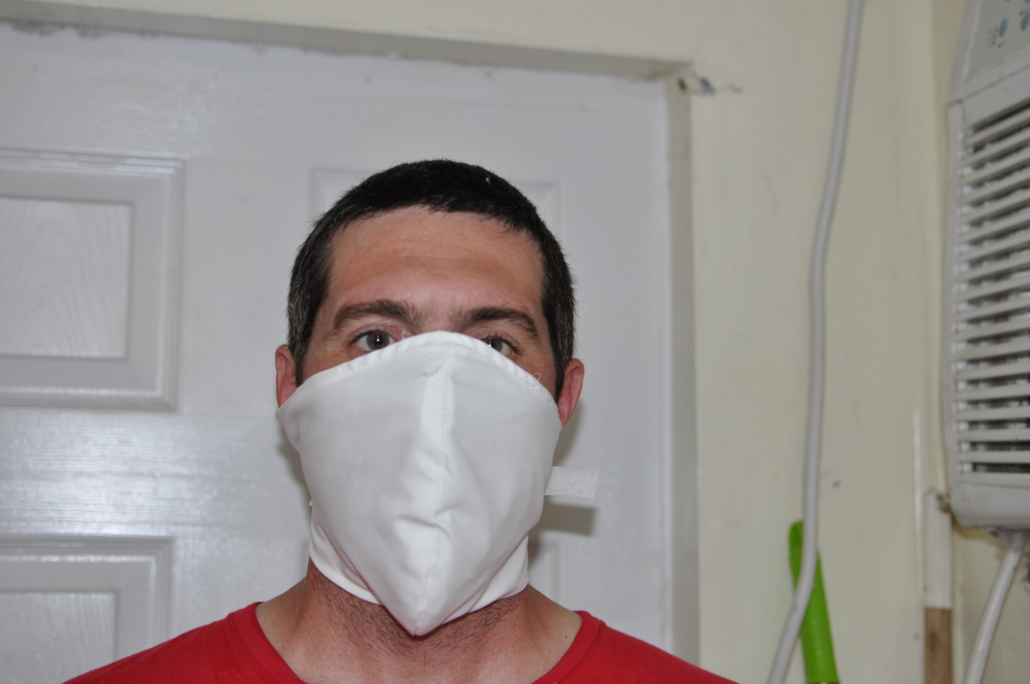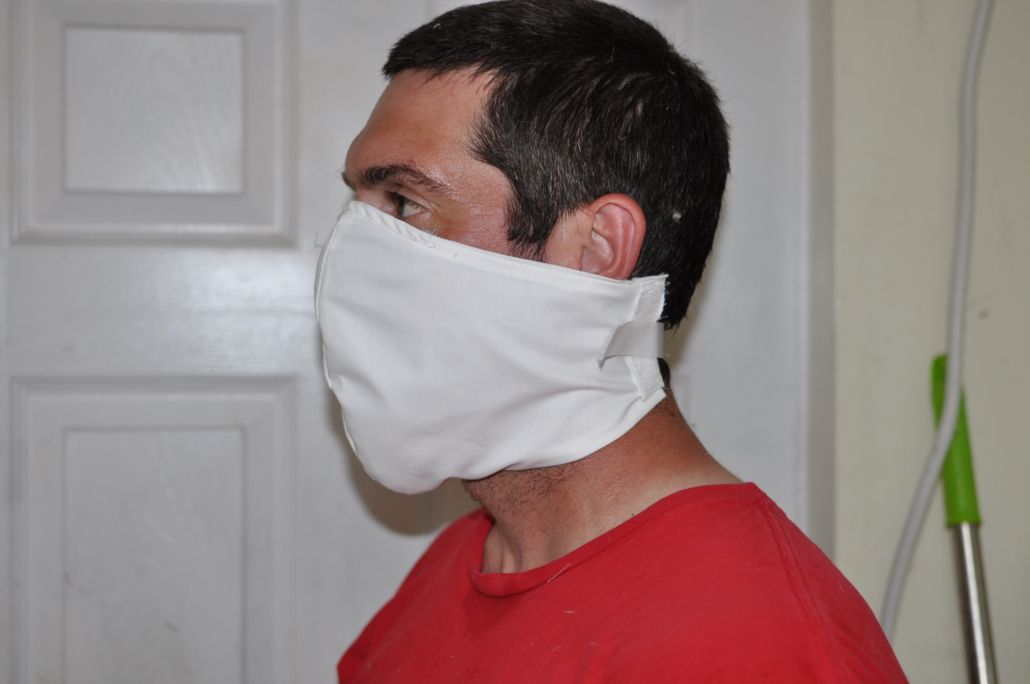 Comfortable all day Protection
We set out to design a very comfortable, reusable mask that would actually offer a greater degree of protection than the 100% cotton fabric or the non woven materials.
The masks are not n95 certified, However, they are  composed of a DOUBLE layer of a rather expensive allergy barrier soft fabric,  (each layer filters down to less than 9 microns). Plus the design hugs the face and neck, creating a superior  protective and comfortable seal. 
♥ Reusable,  machine washable
♥ Lower cost compared to disposable mask
♥ Comfortable all day long
♥ Superior protection double layer allergy barrier
♥ Adjustable with Velcro, for a comfortable fit
♥ Easy to put on, easy to take off
♥ Buy several, so you can have one clean and ready to use while you launder the others.
♥ The last mask you have to buy!
We are making three versions of the Reusable Masks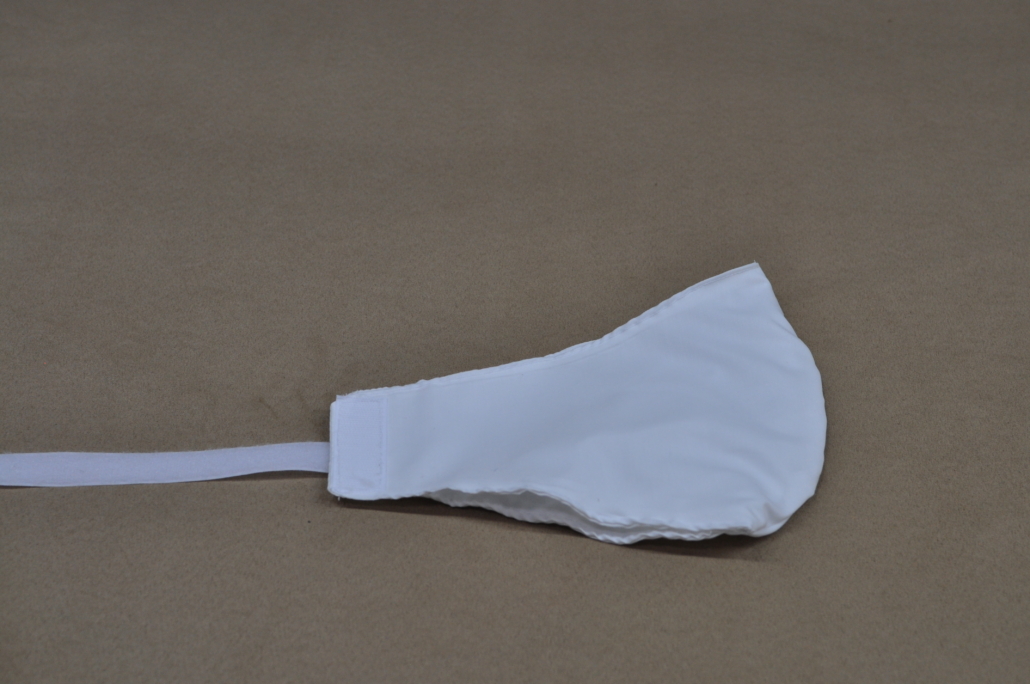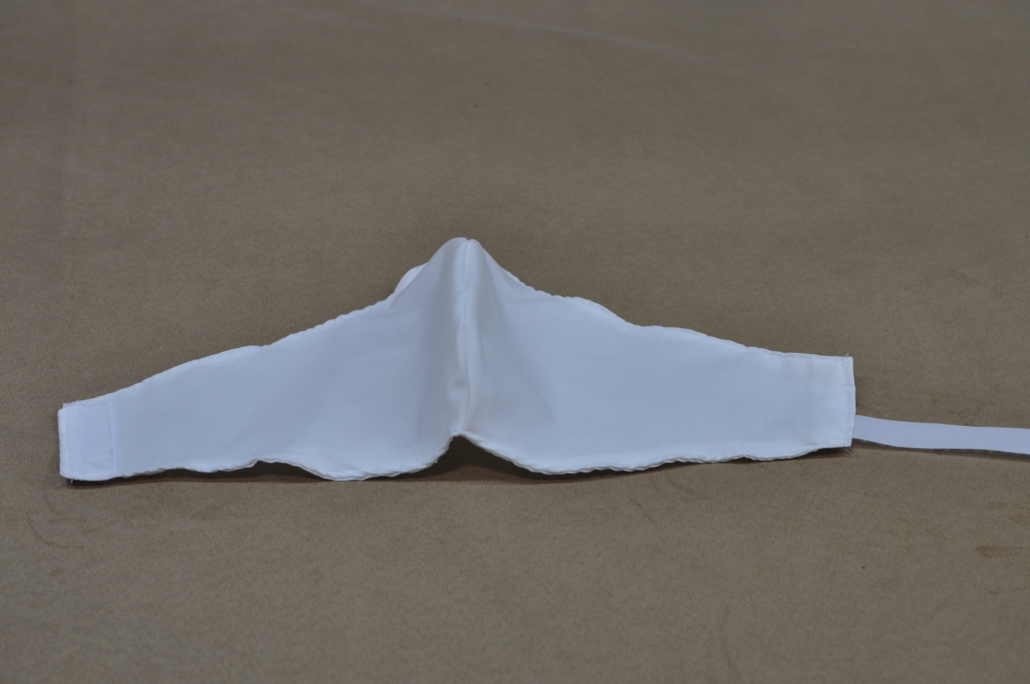 The full mask offers the most protection. It is great when going on a bus, or train or to the grocery store, also if you work in places where you are most likely to come close to other people.
The mask are sold in
PACKS of 10

, so we can offer a low shipping rate on this item, and  very low total cost not only compared to the disposable mask, but also compared to the 100% cotton mask which offer limited protection. 
Full frontal cover mask similar in design to the n95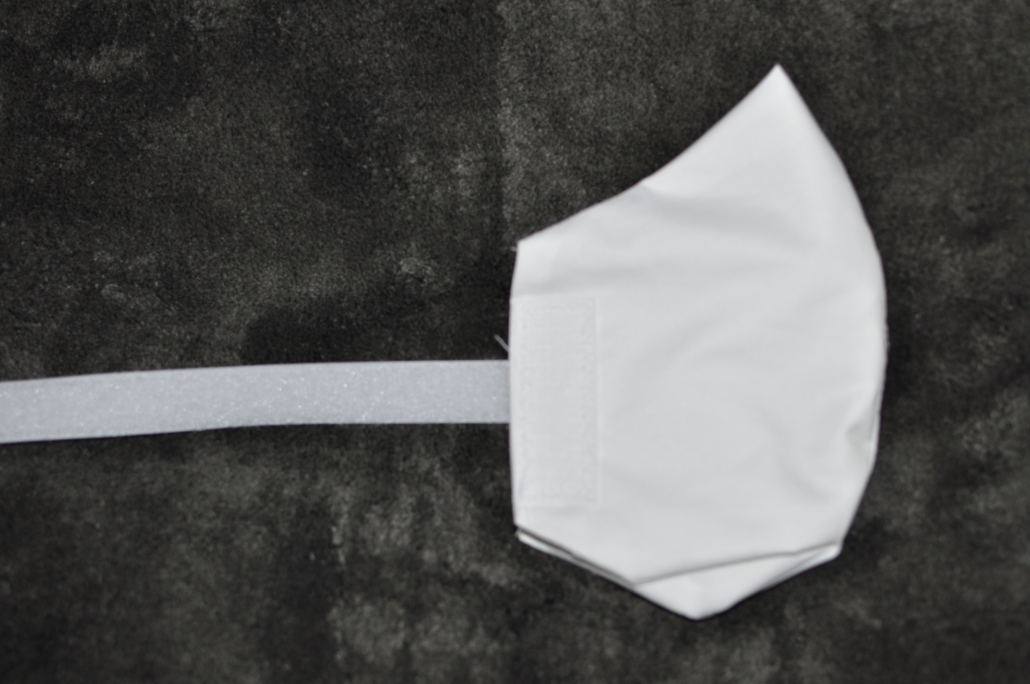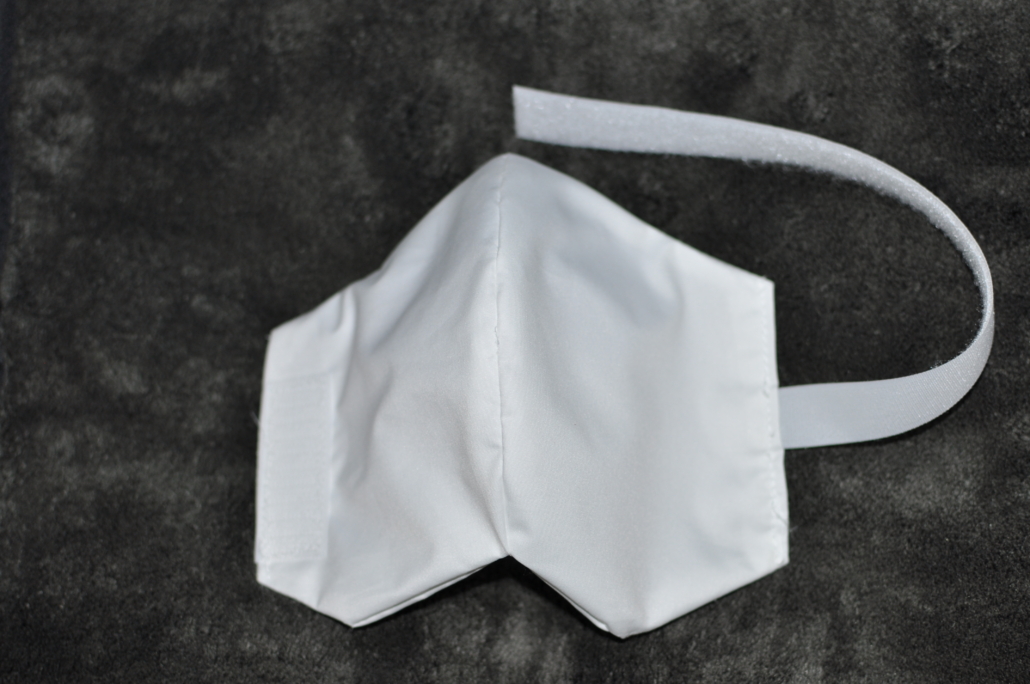 This mask hugs the nose and chin similar to the N95 design,  providing a high level of protection (double allergy barrier). It's much cooler in hot weather than our full face mask, especially for those that work outside; Police and rescue, construction workers, truck drivers…
Full frontal mask (small)
This is a smaller version, same bi-layer allergy barrier, made for smaller faces, and  "young adults".
Royal Pillow • 2110 N.W. 23 Ave. Miami, FL 33142 • Phone: (305) 634-3415 • Fax: (305) 635-7192 • Toll Free: (866) 745-5691