Buy All Your Pillows at wholesale- Direct from our Miami plant
Free delivery in the Miami/Miami Beach area for orders over $150
Fort Lauderdale customer give us a call, we may be able to offer you a VERY LOW shipping rate if we can combine your order with our truck route .  
For Naples, Orlando, and hotels in Florida, please also give us a call,  we will work with you to get you the LOWEST shipping rates possible (much lower than the UPS. Nation Wide rates given in our website). Phone (305)634-3415
At Royal Pillow, your patient's comfort and safety is our priority. We provide 2 types of hospital bed pillows: reusable and disposable. Both are comfortable and economical. You can use our pillows with confidence in your institution and call us to discuss volume discounts.
REUSABLE Hospital Pillows
Royal Pillow's reusable hospital bed pillow is filled with polyester fiber and the outer cover is made from a chemically treated  nylon material: SPEC-TEX Endurance, a light weight institutional ticking (pillow cover) which is: fluid proof, non-allergenic, odor free, flame retardant, anti-static, crack and stain resistant. This ticking is treated with "Ultra-Fresh", an antimicrobial treatment which is bacteria, mold, mildew and fungus resistant.
Just wiped "clean" using only mild soap and safely use again and again.
DISPOSABLE Hospital Pillows
We manufacture a disposable bed pillow, in the standard size19x25. The cover is made from non-woven evolution fabric and is filled with soft polyester fiber.
We are manufacturing Reusable Mask, DOUBLE layer allergy barrier, washable,  very comfortable, and at a very low cost to you.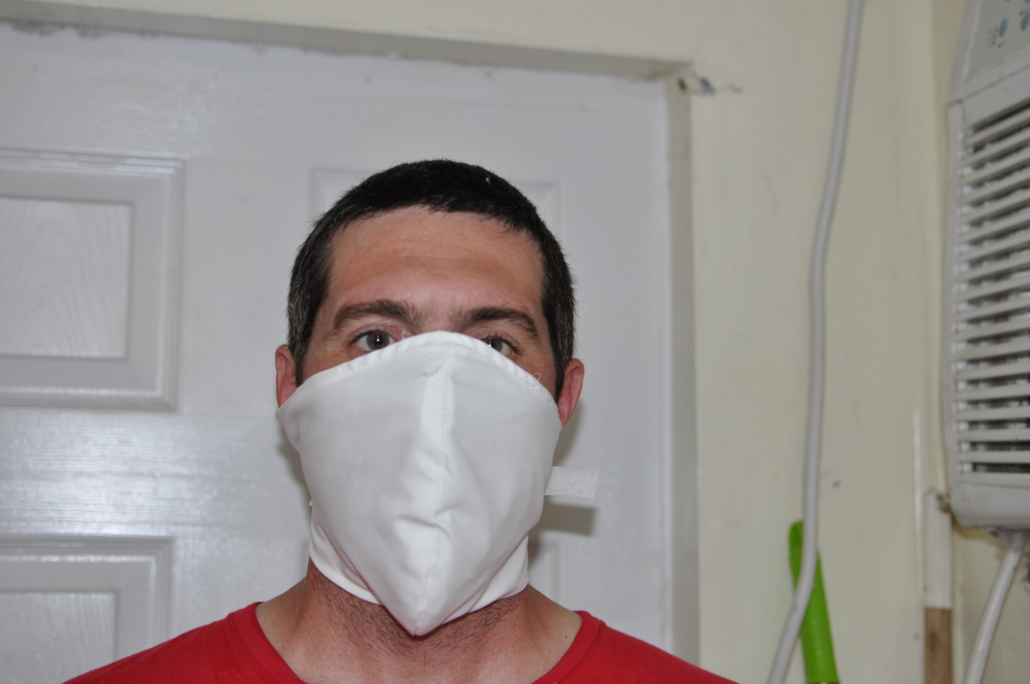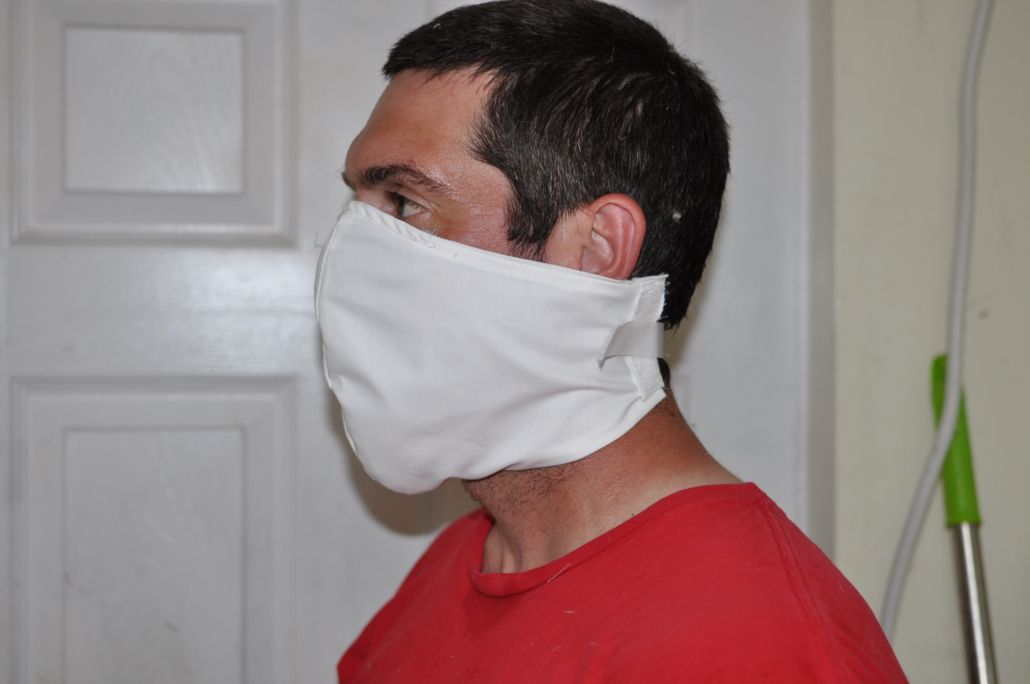 Comfortable all day Protection
We set out to design a very comfortable, reusable mask that would actually offer a greater degree of protection than the 100% cotton fabric or the non woven materials.
The masks are not n95 certified, However, they are  composed of a DOUBLE layer of a rather expensive allergy barrier soft fabric,  (each layer filters down to less than 9 microns). Plus the design hugs the face and neck, creating a superior  protective and comfortable seal. 
♥ Reusable,  machine washable
♥ Lower cost compared to disposable mask
♥ Comfortable all day long
♥ Superior protection double layer allergy barrier
♥ Adjustable with Velcro, for a comfortable fit
♥ Easy to put on, easy to take off
♥ Buy several, so you can have one clean and ready to use while you launder the others.
♥ The last mask you have to buy!
We are making three versions of the Reusable Masks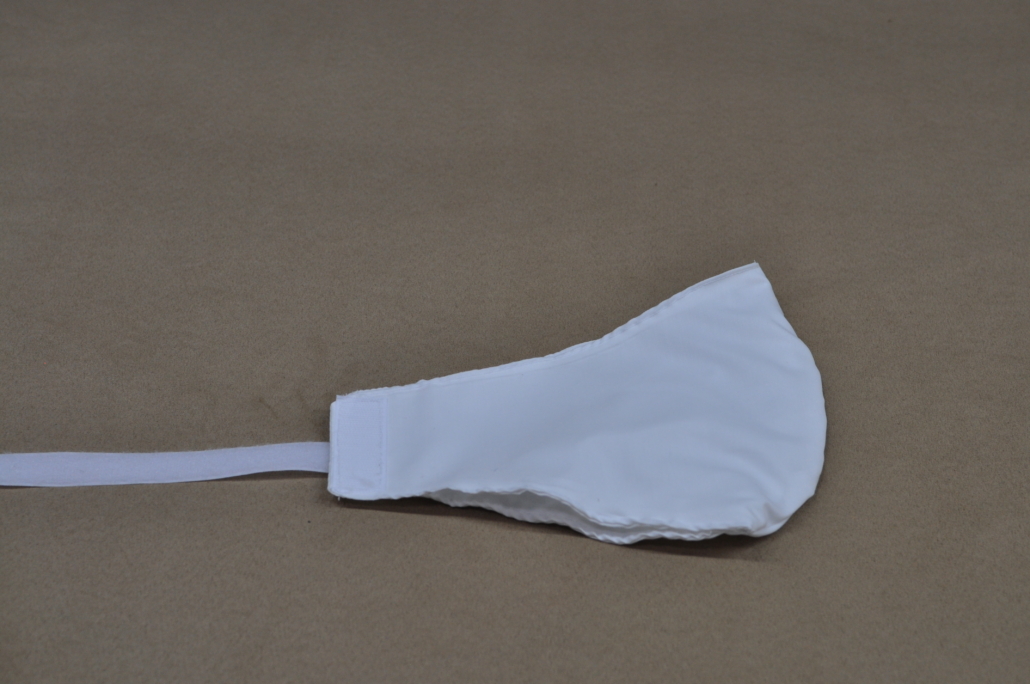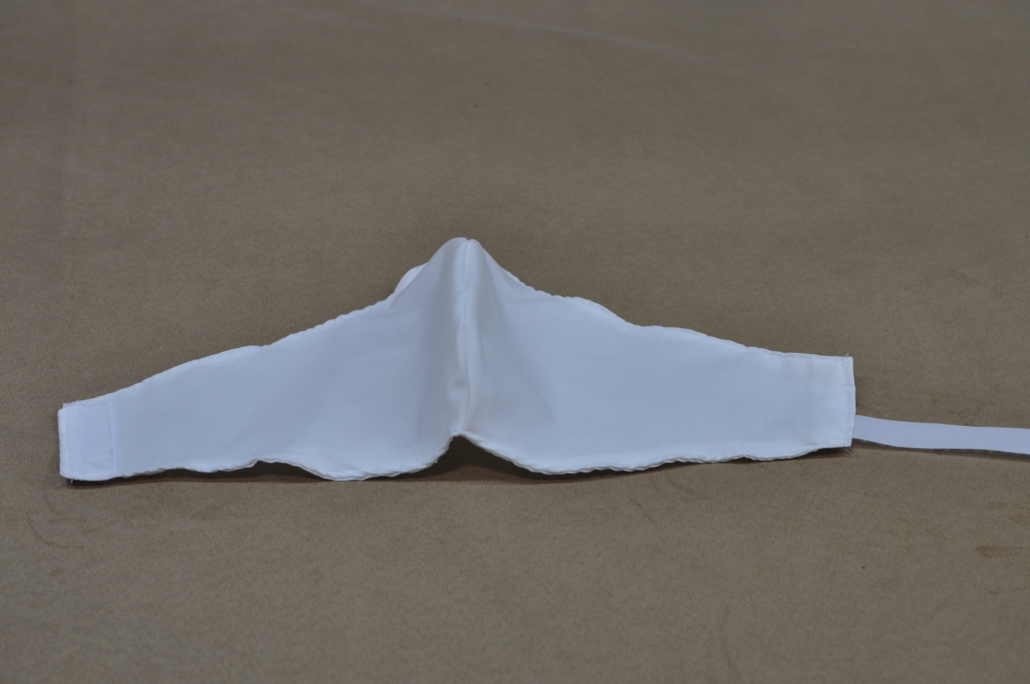 The full mask offers the most protection, It is great for going  to the grocery store and short trips out side, or if you work in nice air condition environment. .
The mask are sold in
PACKS of 10

, so we can offer a low shipping rate on this item, and  very low total cost not only compared to the disposable mask, but also compared to the 100% cotton mask which offer limited protection. 
Full frontal cover mask similar in design to the n95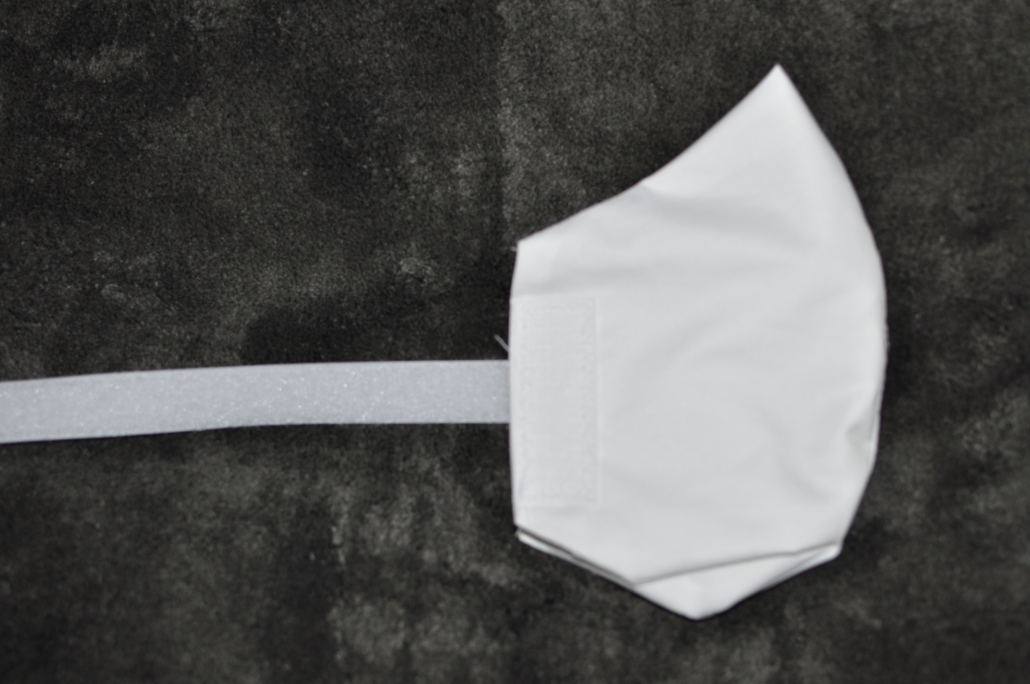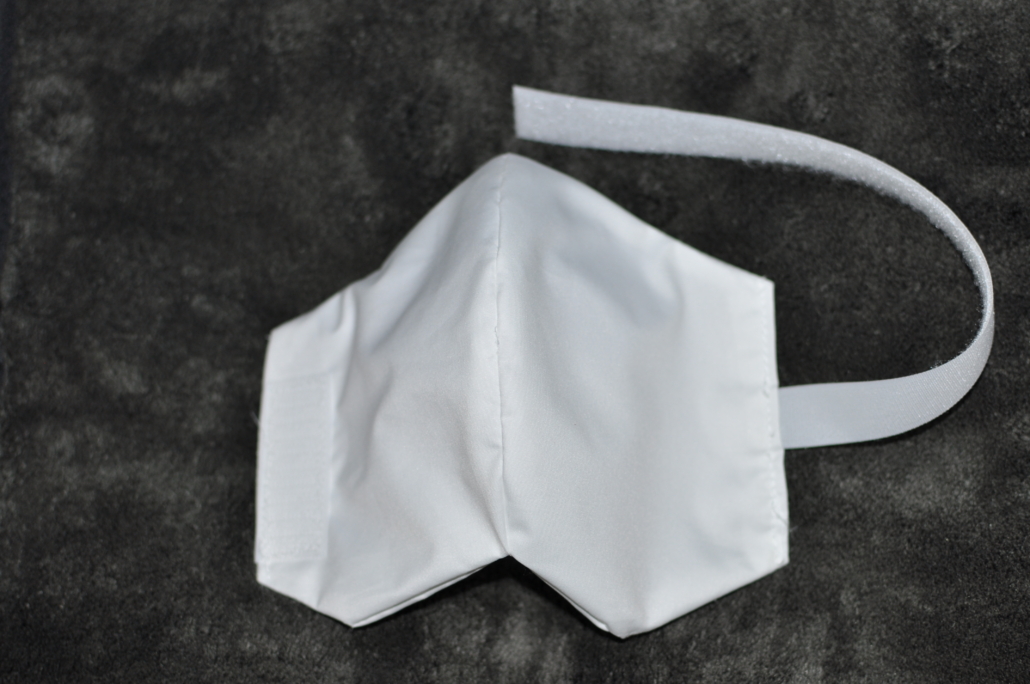 This mask hugs the nose and chin similar to the N95 design,  providing a high level of protection (double allergy barrier). It's much cooler in hot weather than our full face mask, especially for those that work outside; Police and rescue, construction workers, truck drivers…
Full frontal mask (small)
This is a smaller version, same bi-layer allergy barrier, made for smaller faces.
Royal Pillow • 2110 N.W. 23 Ave. Miami, FL 33142 • Phone: (305) 634-3415 • Fax: (305) 635-7192 • Toll Free: (866) 745-5691