Special Promotion
We are offering a special on our Down-Like, Micro Denier (Gel) Fiber Pillows. They come with a very nice back filled-calendar cover, usually found in more expensive pillows. They are VERY high quality, extremely comfortable, at a very low promotional price… They represent our company well.
These Gel fiber Pillows are not just great for the spare bedrooms, or extra bed pillows, they are so comfortable, most likely you will find yourself sleeping on them!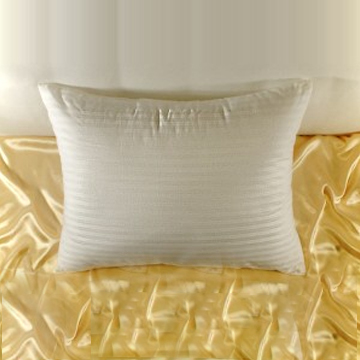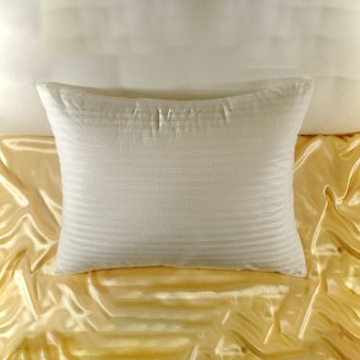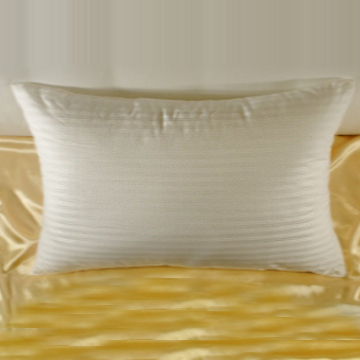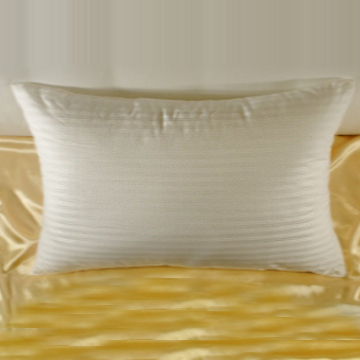 $15.99 Lumbar Pillow (14 x 24)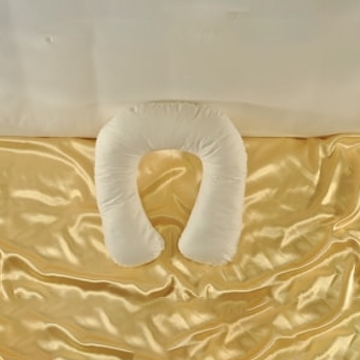 $17.99 Neck-Around Pillow
Down-like fiber offers comfortable back and neck support
Travel Pillows
We have gotten request  for a polyester fiber version of our 12″ x 16″   and  16″ x 20″  Travel Pillows; using the premium down-like MICRO fiber, and the same beautiful 200tc, white on white cover. This will satisfy those that use the pillows for decoration, as well providing real comfort to those who actually sleep on the these pillows while traveling.


 Small Travel Pillow (12 x 16)
$29  Set of 6


Large Travel Pillow (16 x 20)
$39 Set of 6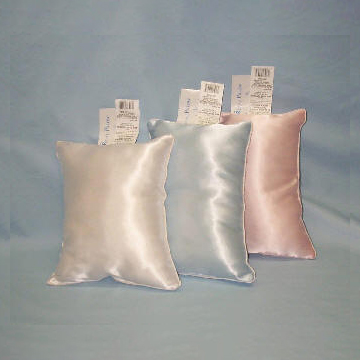 Satin decorative pillows
DOWN-LIKE FIBER (10 x 14)